Are you feeling a little...
Scared to start?
Low in energy?
Stressed out?
Stuck in a rut?
Not seeing results?
We get that you may be looking for a change...
86% of people who come to us were in the same position. We've helped thousands become fitter, stronger, more confident than ever.
WHAT TO EXPECT
getting started is easy
2
Chat with a coach, define your goals and find the best program to suit
3
Meet our Coaches, Classes & Community
4
Start achieving results like never before...
Available Now
The ArmouryTM
Engineered over a decade, we've combined strength, quality, workmanship, aesthetics and functionality. A brand that represents our people.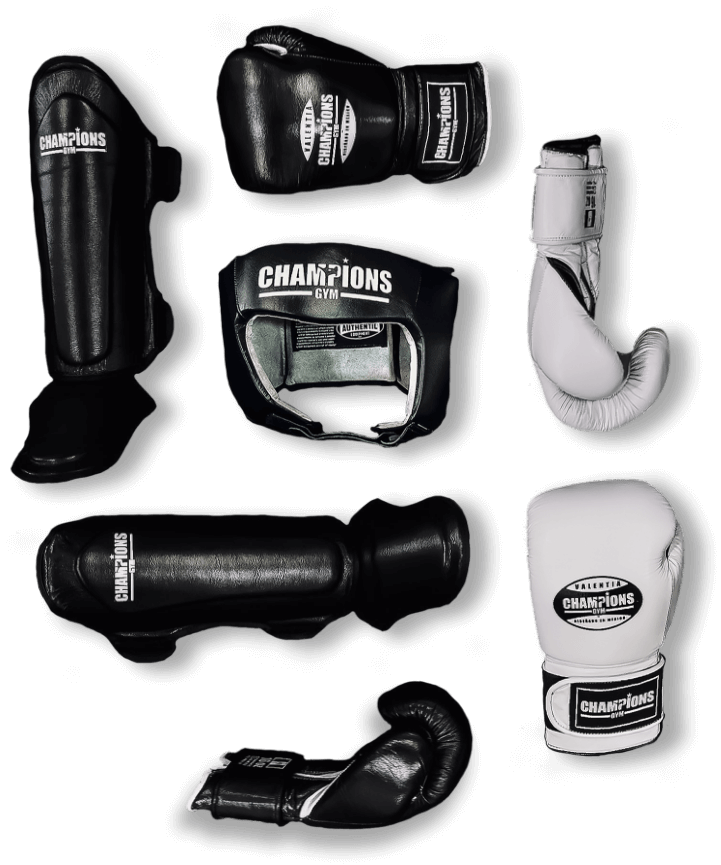 Reviews
WHAT OUR CUSTOMERS SAY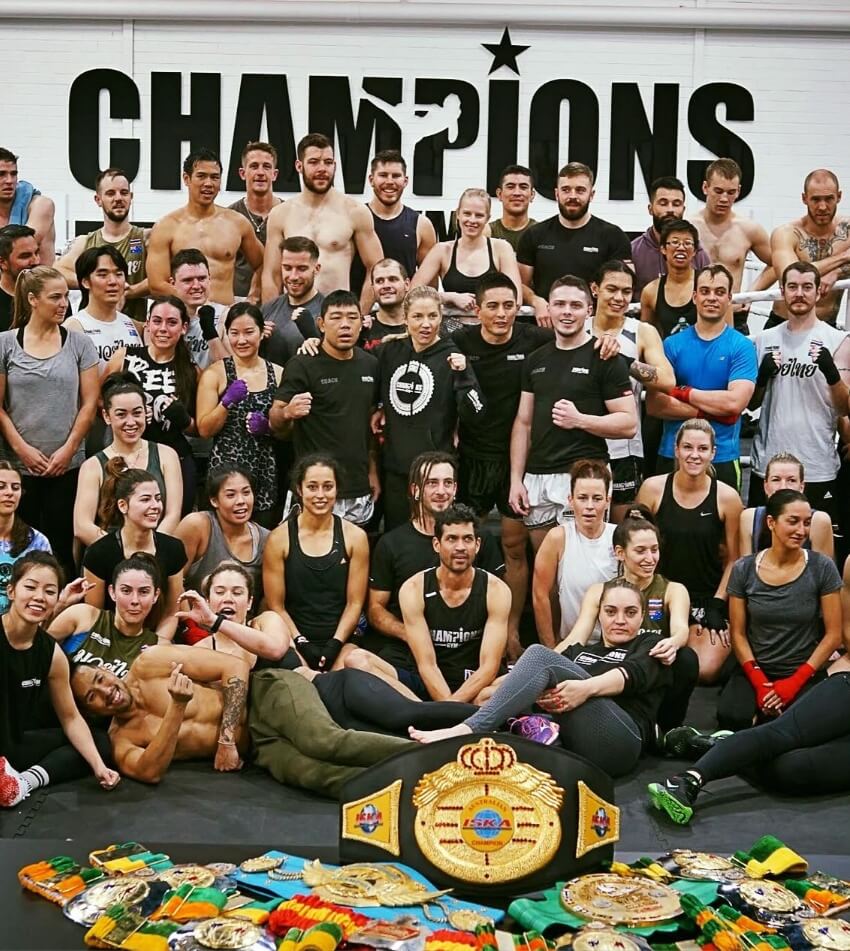 Try A Class
FIRST TIME?
First time? Try a class to see if we're going to be the right choice for you…
Claim now